A milestone in cleaning. Wide range of applications and environmentally friendly technology.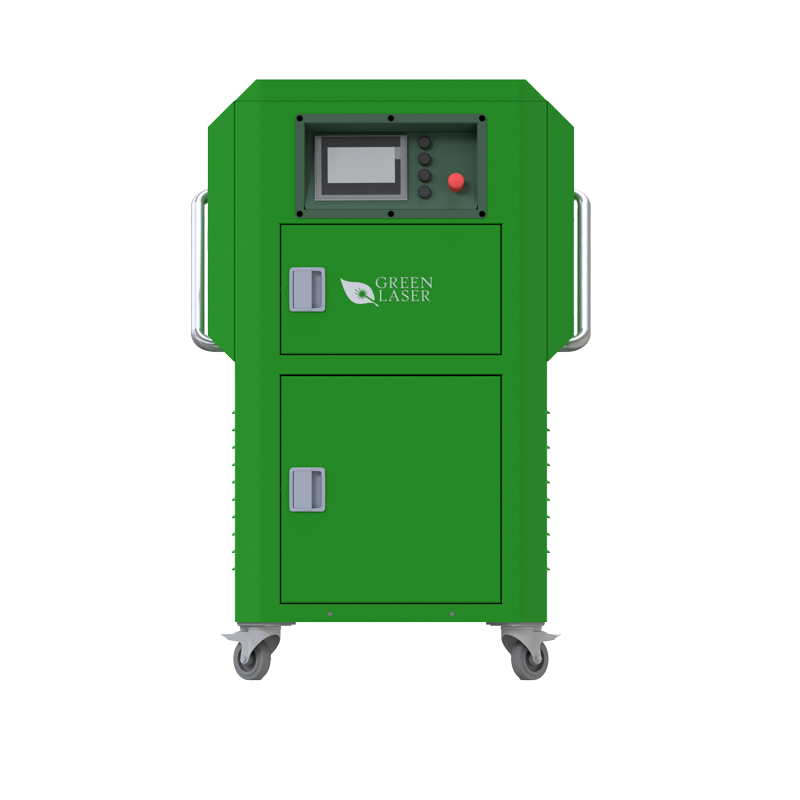 Plastic injection Molding
The future of surface cleaning
Increasingly stringent environmental regulations and the consequent rise in cleaning costs place a heavy financial burden on production companies. This may have an impact on the price of manufactured goods in the long run, which may adversely affect competitiveness and lead to market loss. Our Green Laser laser surface cleaning machines are designed to meet the needs of the industry and are extremely efficient and economical to operate. Whether manual or automated, we provide complete solutions to help our partners' work.
Green Laser Laser Surface Cleaning Specifications
The essence of laser surface cleaning technology is the use of a pulsed laser and special optics to deliver concentrated and high energy onto the stained surface. In the process dilatation occurs, which results in the stain being removed from the surface. The wavelength of the laser is determined so that its energies are absorbed only by the contamination and do not damage the surface of the base material.